Having Trouble Logging In?
Your email address that you signed up with is the main key to your site.
Use the Reset Your Password link to have your Username sent to you along with a reset link to change your password.
If you are having trouble logging in with your password you can reset it.
If you do not have an account yet you can register for one to be added to the forum community.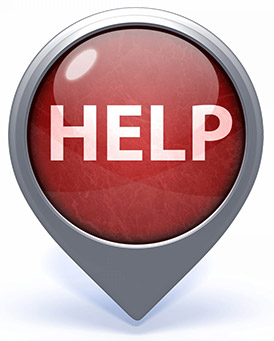 Still can't get in? Send the tech team an email and they will help you as soon as possible…